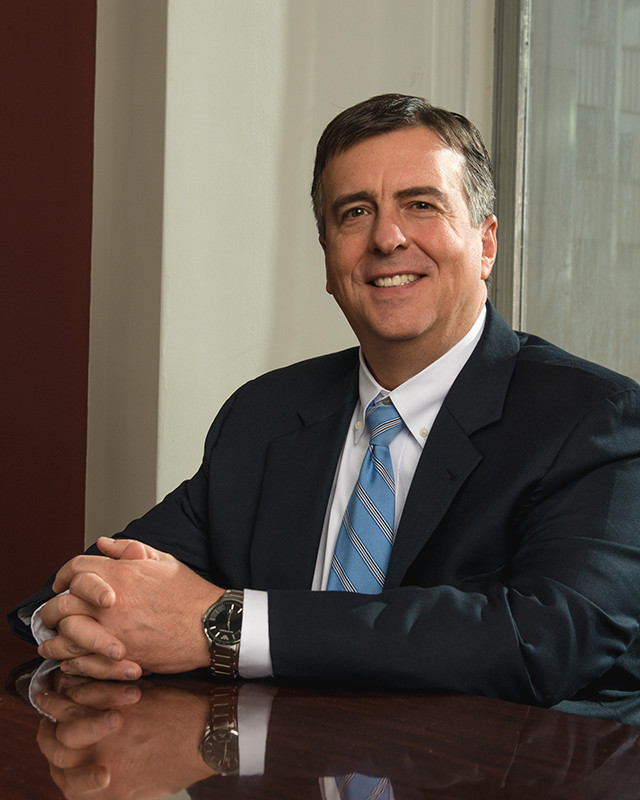 William Krieger
Managing Director/Shareholder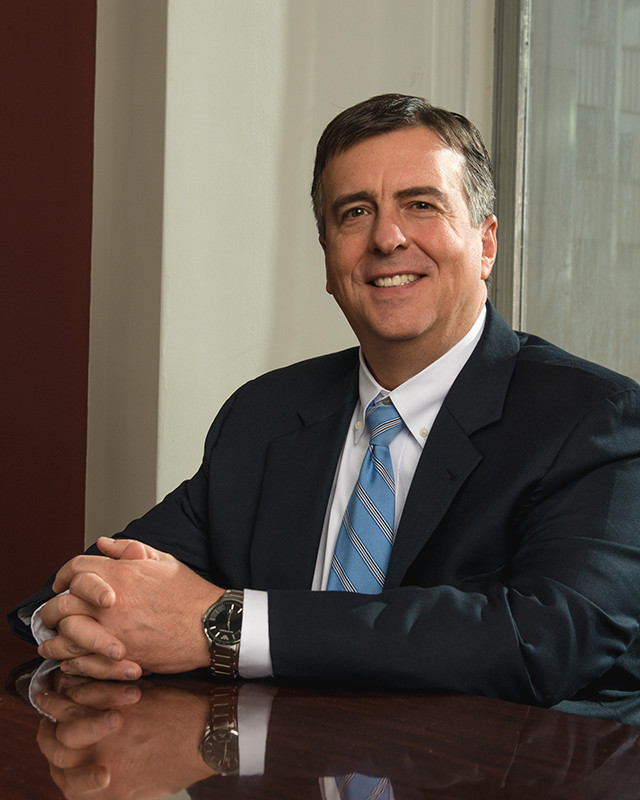 Certifications & Affiliations
Certified Public Accountant (CPA), Pennsylvania
Accredited in Business Valuation (ABV)
Certified Fraud Examiner (CFE)
Certified in Financial Forensics (CFF)
Chartered Global Management Accountant (CGMA)
Assistant Professor of Health Information, University of Pittsburgh, 1995-2012
American Institute of Certified Public Accountants
Pennsylvania Institute of Certified Public Accountants
Turnaround Management Association
Association of Certified Fraud Examiners
Healthcare Financial Management Association
Medical Group Management Association
Education
The Pennsylvania State University, B.S., Accounting, 1984
University of Pittsburgh, MBA, Executive Program, 1994
Bill has nearly 30 years of experience in the areas of accounting, finance, financial analysis, business development, business valuation, forensic investigations, mergers and acquisitions, and turnaround management.
As the leader of the firm's Litigation, Business Valuation, and Financial Reorganization Forensic Accounting practice areas, Bill provides project management and analysis for a full range of accounting and consulting services in the areas of litigation support, business valuation, fraud investigation, forensic analysis, and financial reorganization. He has extensive experience in quantifying financial damages related to breach of contract claims, intellectual property infringement, warranty issues, fraudulent conveyances, shareholder disputes, class action lawsuits, and business interruption claims.
Bill supports counsel in all phases of litigation, including assisting with discovery, depositions, and damage claims and providing expert witness testimony in state and federal courts and before regulatory boards and arbitration panels. He also performs intangible asset and business valuation services in a variety of industries for purposes including: estate and gift tax, purchase or sale agreements, divorce, shareholder disputes, employee stock awards, financial reporting, and business reorganizations.
Prior to joining the firm, Bill was a vice president at the University of Pittsburgh Medical Center (UPMC), where he was chief financial officer of UPMC Behavioral Health (UPMC's $500 million behavioral health operating unit) and Western Psychiatric Institute and Clinic (the largest psychiatric research center in the US). He also served as vice president of the Board and treasurer of Mon Yough Community Services (an affiliated Community Mental Health provider), chief financial officer of Askesis Development Group (a software development company) and vice president of finance of UPMC Community Medicine.
Bill has extensive experience in evaluating, acquiring, and integrating new ventures, developing and improving revenue cycle processes, and ensuring corporate compliance with laws and regulations pertaining to healthcare environments. He has facilitated the operational and financial turnaround of hospital, physician, and software development corporations and served as an outside consultant to universities and nonprofits on operational improvement and financial forecasting.
Before joining UPMC, Bill was a senior audit manager in Arthur Andersen & Co.'s Houston, TX, and Pittsburgh, PA, offices. There he served both public and private clients in the manufacturing, wholesale distribution, retail, financial services, mutual fund, and healthcare industries. In addition to auditing and preparing financial statements, Bill also performed financial analyses and feasibility studies, assisted companies in bankruptcy and turnaround situations, and facilitated merger and acquisition due diligence investigations.