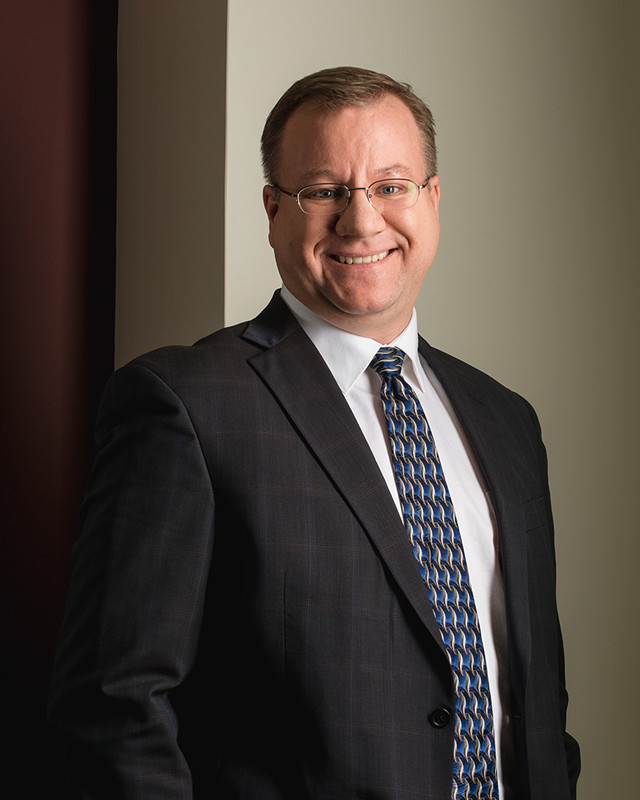 Raymond L. Bummer, Jr.
Managing Director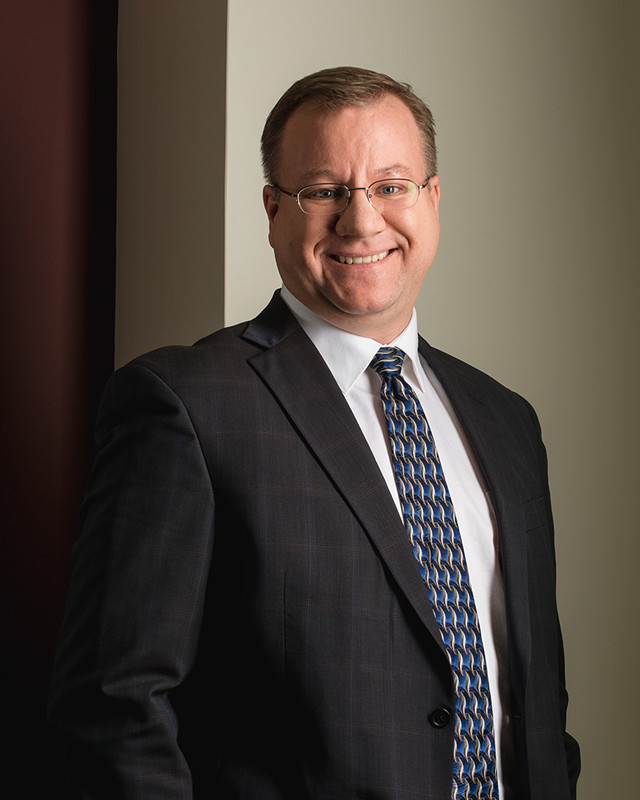 Certifications
Certified Public Accountant (CPA)
Chartered Financial Analyst (CFA)
Accredited in Business Valuation (ABV)
Certified in Financial Forensics (CFF)
Certified Fraud Examiner (CFE)
Professional and Business Affiliations
American Institute of Certified Public Accountants
Pennsylvania Institute of Certified Public Accountants
National Association of Corporate Directors
Association for Corporate Growth
CFA Institute and CFA Society of Pittsburgh
Professional Experience and Education
The Wharton School at the University of Pennsylvania, B.S., Economics, with a concentration in Finance and Accounting (magna cum laude)
Ray has nearly 25 years of experience in public accounting and corporate environments, both domestically and internationally. He leads various litigation support, management consulting, and intellectual property engagements across a wide range of industries.
Ray's has significant experience in litigation support across a broad set of engagements ranging from breach of contract, fraud investigations and intellectual property matters. He has performed numerous business valuation engagements related to financial securities and privately held companies.
In the area of intellectual property, Ray has led engagements addressing the calculation of lost profits associated with patent infringement and has also extensive experience in the analysis of secondary indicia of nonobviousness in support of patent infringement matters.
Ray has also assisted corporate executive management in the assessment and due diligence associated with strategic decision-making. Ray has led numerous risk assessments focusing on the identification, measurement, mitigation, and reporting of critical risks faced by organizations.
Prior to joining the firm, Ray held executive leadership roles within two S&P 500 energy companies. As Chief Risk Officer at Allegheny Energy, Ray was part of an executive management team responsible for the financial stabilization and turn-around of a distressed integrated utility with both regulated and unrelated merchant operations. He was responsible for periodic reports to the Audit Committee and Board of Directors regarding all aspects of Enterprise Risk Management. He oversaw the corporation's assessment and mitigation of exposures to market, credit, operational, and compliance risks.
Prior to his nine year tenure at Allegheny Energy and FirstEnergy, Ray worked as a consultant with both a "Big Four" accounting firm and as a partner in a start-up venture. During his seven years with Ernst & Young, LLC, Ray worked both domestically and on assignment in England.