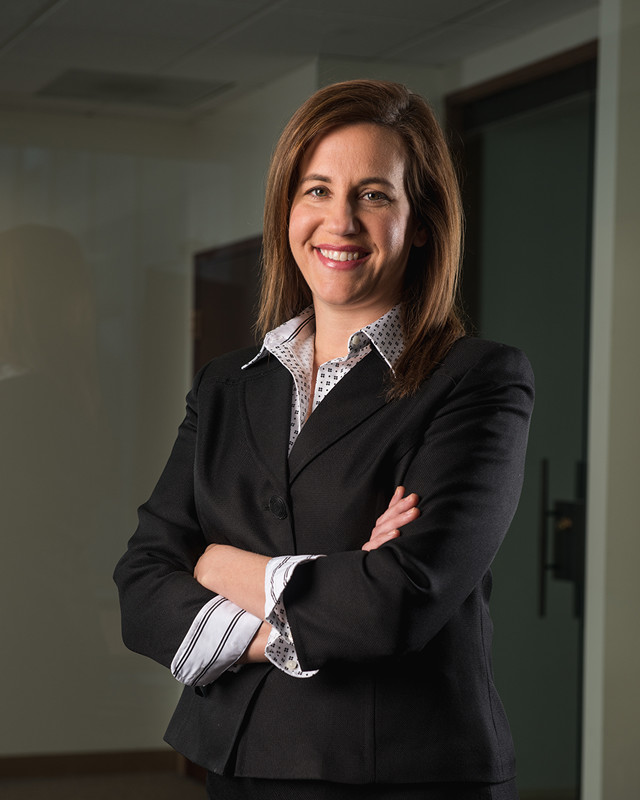 Nicole A. Snyder
Managing Director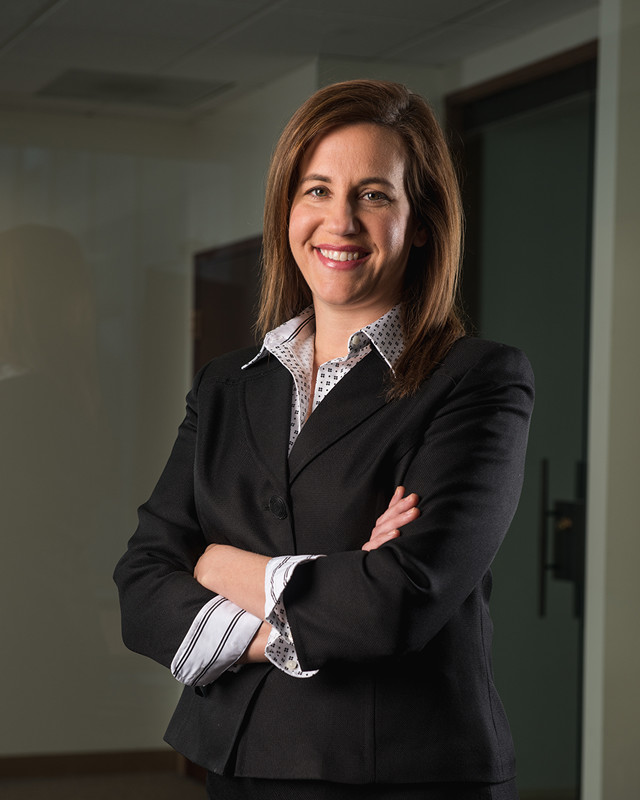 Certifications and Affiliations
Certified Public Accountant (CPA), Pennsylvania, 1998
Accredited Business Valuation (ABV), AICPA
Certified in Financial Forensics (CFF), AICPA
Certified Fraud Examiner (CFE), Association of Certified Fraud Examiners
Certified Information Technology Professional (CITP), AICPA
Education
The Pennsylvania State University, B.S., Accounting – University Scholar
Robert Morris University, M.S., Taxation
Civic Affiliations
Baierl Family YMCA – Advisory Board Member
Nicole has more than 20 years of experience in the areas of accounting, financial analysis, litigation support, assurance, budgeting and forecasting, due diligence, and taxation. She joined the firm in 2007 and primarily manages litigation support and forensic investigation projects. Nicole is also the executive director of the H.K Porter and C.E. Thurston & Sons Asbestos trusts, and provides consulting services for the North American Refractories Company (NARCO) Asbestos Personal Injury Settlement Trust.
Her deep experience in financial analysis, business process and procedures consulting, and litigation damage analysis in a variety of industries provides clients with a resource who is poised to help them navigate business issues and disputes both effectively and efficiently. Nicole's background also includes data analysis with large data sets and database management, fraud investigations, due diligence, and financial consulting. She has performed analysis work for business contracts, insurance coverage matters, tax return filings and financial reporting and projections, and asbestos trust consulting.
Before joining Gleason, Nicole worked in the assurance practice of Deloitte & Touche LLP with both private and SEC clients in various industries, including banking, manufacturing, construction, retail, land development, and telecommunications. She also worked in the tax practice of Ernst & Young LLP, primarily in the partnership area.
In addition, Nicole was the financial controller of a mid-size manufacturing company in the Pittsburgh area for five years. Her experience includes cost accounting analysis, inventory management, financial reporting, cash flow analysis, business valuation, business acquisitions, joint venture and royalty contracts, and risk management.