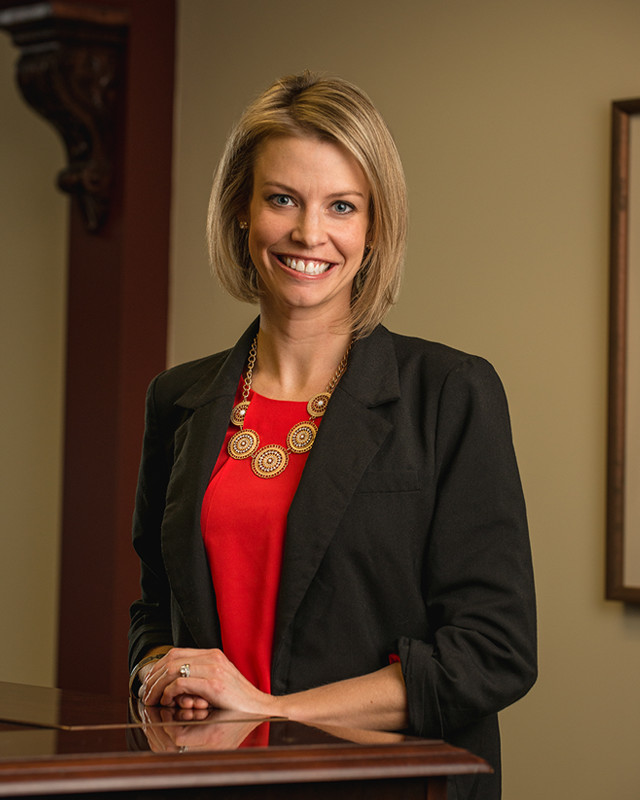 Megan Shull Dobos
Senior Manager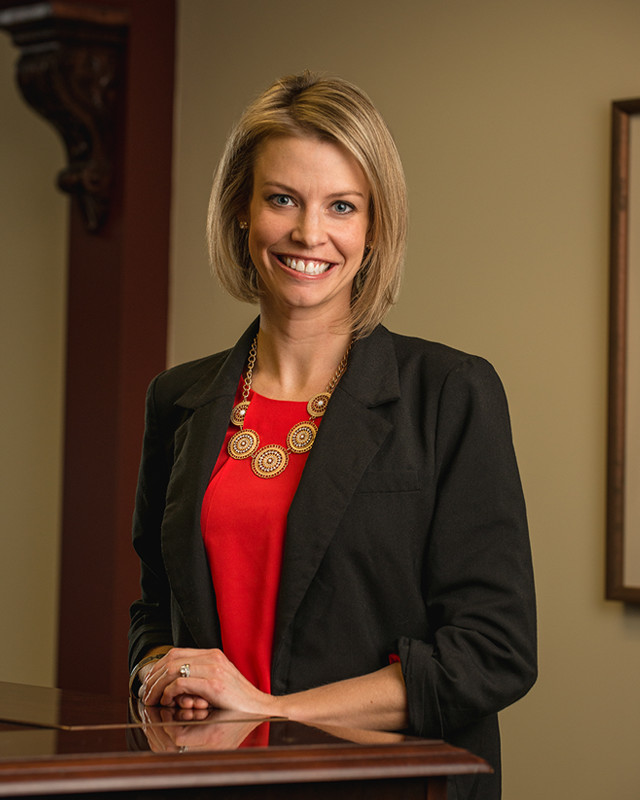 Certifications
Certified Public Accountant, Pennsylvania, 2008 (CPA)
Member of the AICPA
Graduate of Leadership Development Initiative, Class XIX
Education
The Pennsylvania State University, B.S., Accounting and Minors in International Business, International Studies, and Spanish, 2006, (with Distinction)
Megan is a valuable member of the Gleason team with extensive financial consulting experiences in IP and commercial litigation-related matters. Her IP experience includes damages analyses in patent and other IP related matters, such as lost profits calculations, and reasonable royalties. Megan also analyzes potential exposure for a product that is at risk of infringing another entity's intellectual property. She frequently assists with the analysis of opposing experts' reports and calculates financial damages related to intellectual property claims in a variety of industries, including life sciences and manufacturing. In addition, Megan has analyzed issues of irreparable harm in connection with preliminary injunction hearings and often is engaged to perform analyses of commercial success as part of secondary considerations of nonobviousness in patent infringement cases within the pharmaceutical industry.
Megan provides analysis for accounting and consulting services in the area of litigation support, where she assists in determining lost profits and other financial damages arising from disputes in IP matters, breach of contract allegations, and unfair competition claims in a variety of industries.
Prior to joining the firm, Megan worked at Deloitte & Touche as an external auditor providing services related to financial statements, including detailed analytic reviews of data, accounting research, and analysis of client internal control assessments per Sarbanes-Oxley. While in the audit practice, she served many clients in variety of industries, including governmental, institutional (higher education), and manufacturing, ranging in size from small, privately held companies to SEC-registered global companies.