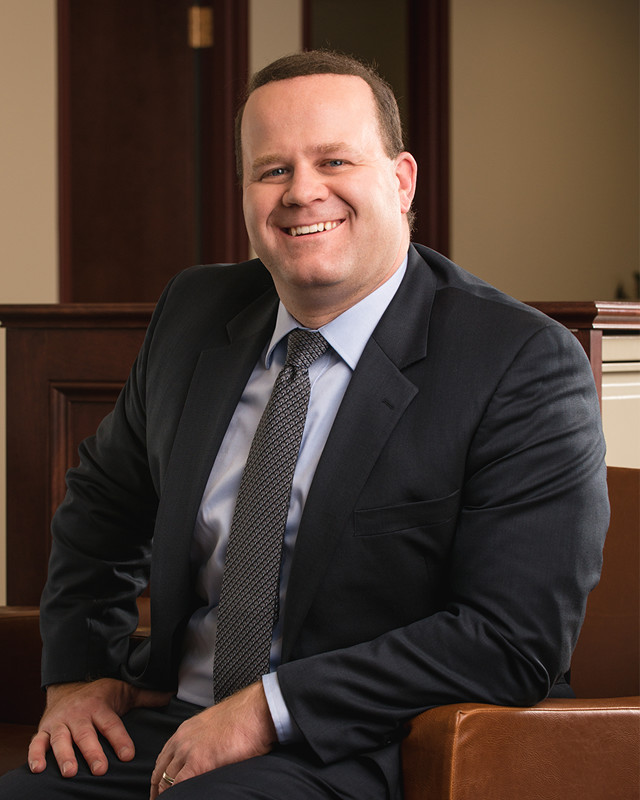 Matthew M. Hughey
Managing Director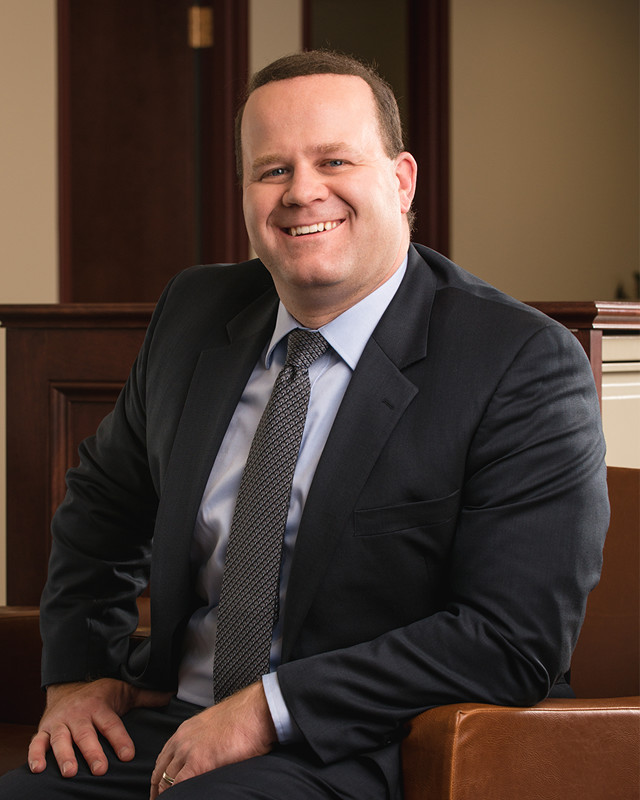 Education and Certifications
Certified Public Accountant, Pennsylvania (CPA)
Accredited in Business Valuation, AICPA, 2009 (ABV)
Certified in Financial Forensics, AICPA, 2009 (CFF)
Education
The Pennsylvania State University, B.S., Accounting (with Highest Distinction), 2001
Matt specializes in financial and economic analysis.
With more than 15 years of professional experience, Matt delivers a full range of financial, economic, and consulting services in the areas of intellectual property, litigation support, business valuation, and financial reorganization. He also acts as the quality review director on many of the firm's intellectual property matters. With deep technical financial expertise and substantial IP knowledge, Matt brings his extensive experience to every client engagement.
Matt's IP experience includes analyzing and quantifying financial damages in patent infringement and other intellectual property matters; developing and supporting claims for lost profits, unjust enrichment, and reasonable royalties; evaluating secondary considerations of nonobviousness, including drivers of commercial success; performing analysis of irreparable harm in preliminary injunction hearings; and critiquing damages analyses of other experts. He is often called upon to assist in determining potential exposure for products that are at risk of infringing another entity's intellectual property. In addition, Matt has considerable expertise in reviewing license agreements and analyzing royalty streams.
His experience in litigation support engagements includes the determination of lost profits and other financial damages arising from disputes in a variety of industries, including life sciences/pharmaceutical, manufacturing, retail, technology, and other industries. Matt's analysis of financial damages has been performed for a number of purposes, including intellectual property matters, breach of contract allegations, and insurance recovery claims, among others. His experience in business valuation includes the determination of value for purposes including shareholder disputes and financial reporting. His financial reorganization consulting experiences include due diligence analysis, preparation and evaluation of financial forecasts and business plans, and evaluation of financial reports.
Matt has also been an instructor at numerous continuing education sessions and has presented topics including financial damages, valuations, and secondary considerations of nonobviousness, among others.
Before joining Gleason, Matt worked as a manager in the Assurance and Enterprise Risk Services department of Deloitte & Touche LLP. During that time, he served numerous clients in various industries, ranging in size from small, privately held companies to SEC-registered, multinational Fortune 500 companies.