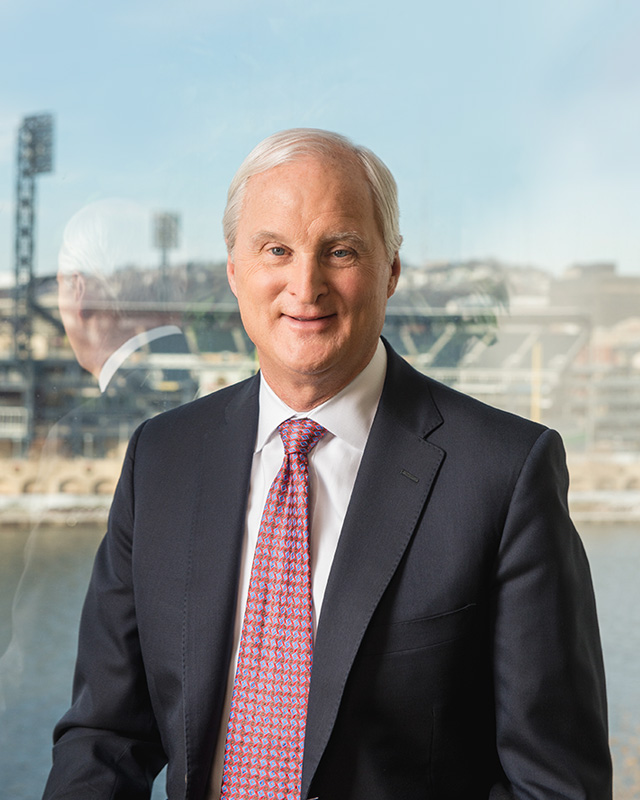 Mark M. Gleason
Founder/President/Managing Director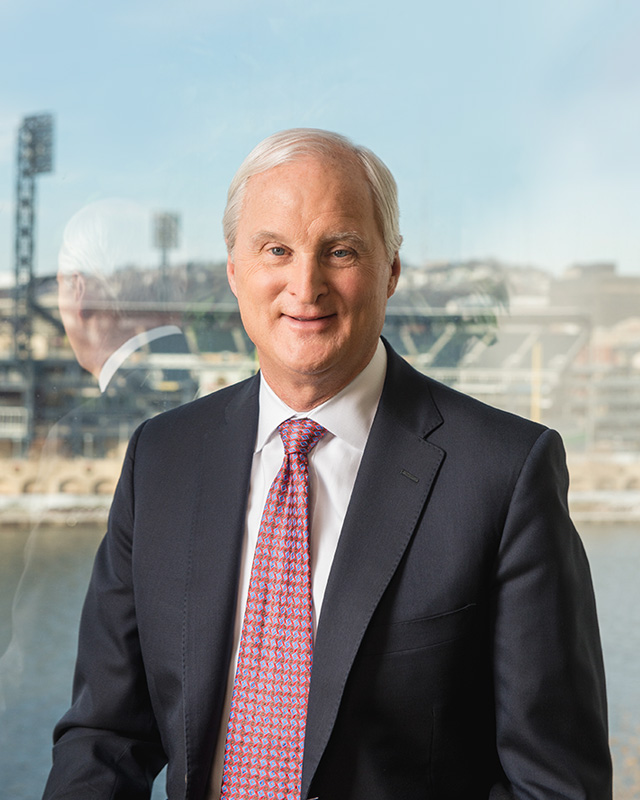 Certifications
Certified Public Accountant (CPA), Pennsylvania and Virginia, 1975 (CPA)
Accredited Business Valuation (ABV), by the AICPA, 1998
Education
University of Pittsburgh, B.A., Economics, 1972
University of Pittsburgh, M.B.A., Finance and Accounting, 1973
Civic Affiliations
Juvenile Diabetes Research Foundation Board of Directors, Past President, Western PA Chapter
Mark has more than 35 years of experience in the areas of accounting, finance, business planning, financial reorganizations, litigation support, fraud investigations, and business valuations. Under his leadership, the growing professional services firm has earned a solid reputation for technical excellence and responsive client services. With independence, integrity, and insight, Mark and his team of over 30 professionals help clients understand and solve complex financial issues during times of challenge and opportunity.
Mark is widely recognized as a trusted business advisor and problem solver who delivers deep and broad experience, technical expertise, and wisdom earned through years of leadership as a CFO, financial consultant and economist, business owner, expert witness, and national trustee and resource.
Mark has significant expert testimony experience in various federal and state courts and in arbitration proceedings throughout the United States. His expert testimony has included cases involving the financial and economic damages related to intellectual property, construction, fraud, breach of contract, anti-trust, and shareholder disputes.
Mark has been retained as a financial advisor and consultant for companies that are being restructured, both in and outside of bankruptcy. He has also served as a court-appointed expert and as a trustee in bankruptcy-related matters. Mark has also valued business interests and intellectual property for many different purposes, including restructuring, shareholder disputes, ESOPs, purchase or sale, and estate and gift taxes. Mark's well-rounded professional experience includes many years with large public accounting firms as well as hands-on experience as the Chief Financial Officer of a diversified construction and steel fabricating company.
Mark is a member of many national and state professional organizations and has earned multiple certifications. He is a founding member of the Pittsburgh Chapter of the Licensing Executive Society and has been a featured speaker for professional continuing education seminars.