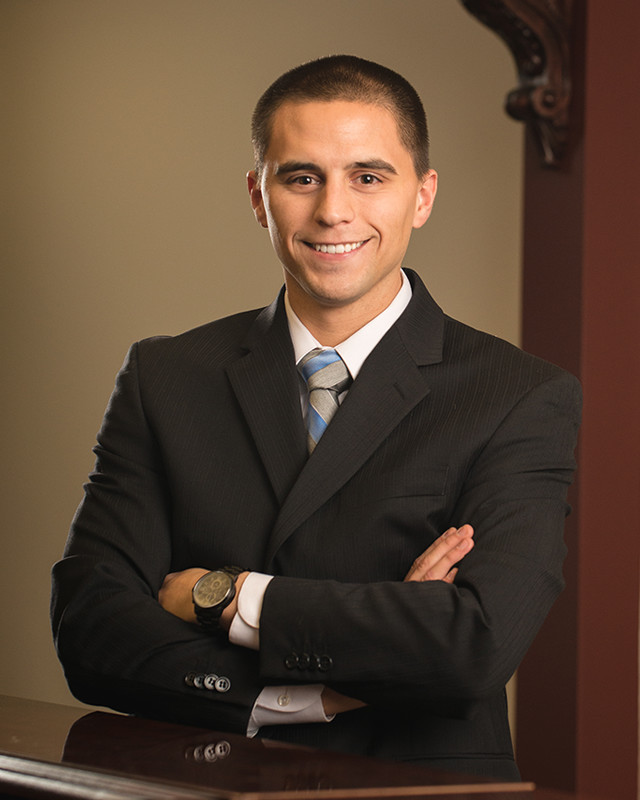 Justin Remlinger
Senior Manager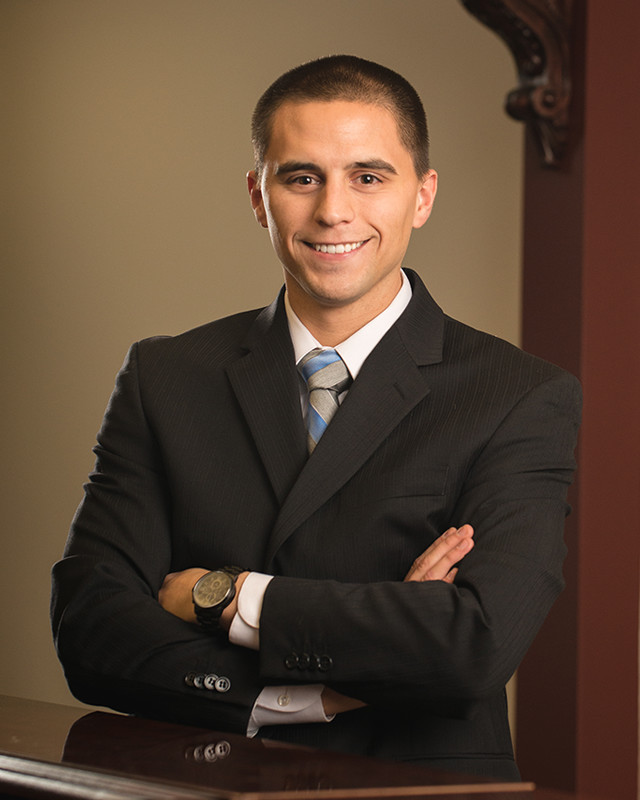 Certifications
Certified Public Accountant (CPA), Pennsylvania, 2013
Member, American Institute of Certified Public Accountants (AICPA) and Pennsylvania Institute of Certified Public Accountants (PICPA), 2013
Accredited in Business Valuation (ABV), 2017
Education
The Pennsylvania State University, B.S., Accounting, minor in Legal Environment of Business (LEBUS) and concentration in Real Estate, 2012
Justin Remlinger joined Gleason with three years of "Big Four" public accounting experience. He offers expertise in economic loss and litigation support engagements as well as business valuation experience involving shareholder disputes, financial reporting, acquisition/sale, lost profit claims, and a variety of other purposes.
Prior to joining the firm, Justin served as a senior associate with Deloitte & Touche LLP, employed in the AERS-Audit department. There, he provided various audit and assurance services to clients to ensure they were in compliance with GAAP, Sarbanes-Oxley, and SEC reporting requirements. Certain tasks included internal control review and assessment, detailed financial statement analysis, and assisting in the preparation of financial reports while maintaining an objective mindset and applying the standards of professional skepticism. He served both privately held companies as well as SEC registrants and has experience in an array of industries, such as manufacturing, real estate, engineering and entertainment services, and nonprofits, among others. In addition, he gained experience managing projects through his extensive work among teams, developing and facilitating client relationships, and mentoring audit staff.
Previous experience in financial statement analysis and internal control structures allows Justin to provide services and expertise in the determination of lost profits and financial damages for litigation support, valuation consulting for business reorganizations, and findings and recommendations for internal control and fraudulent transaction investigations.