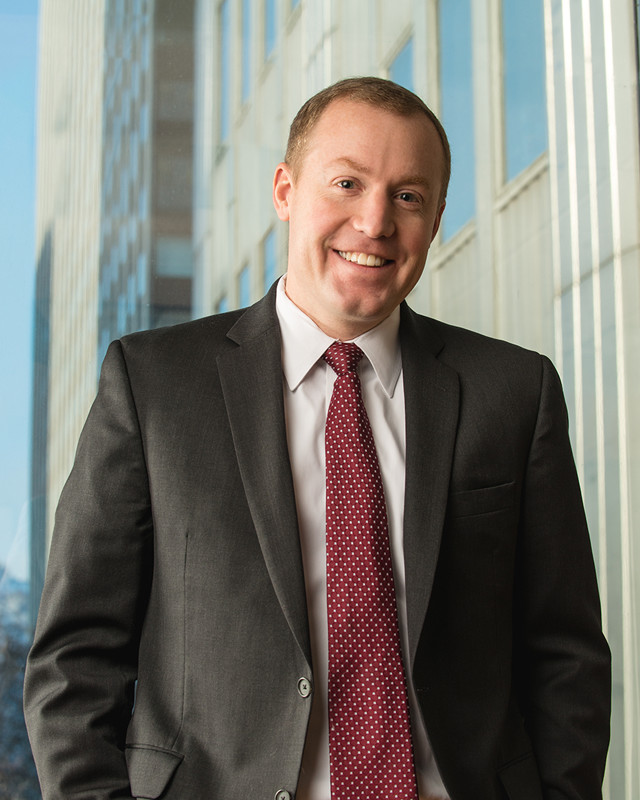 Jerome B. Schmitt
Managing Director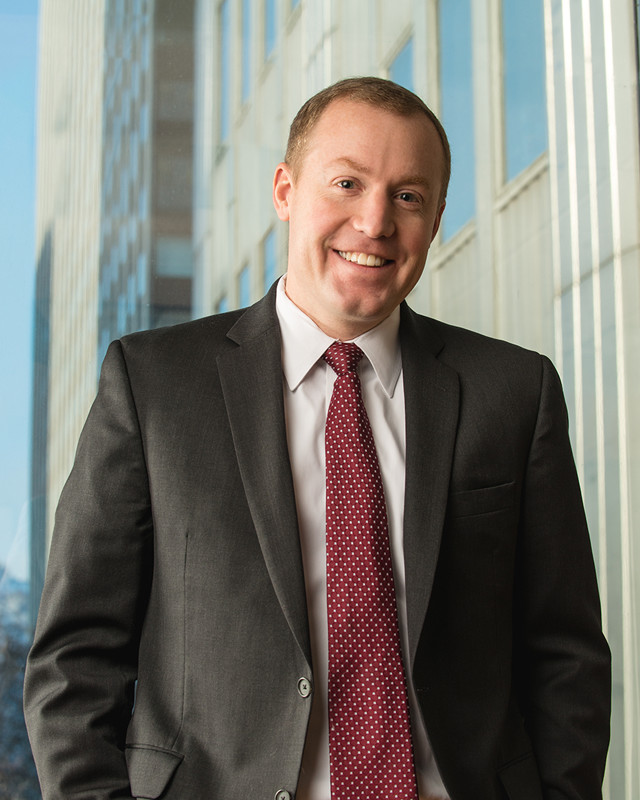 Certifications
Certified Public Accountant (CPA), Pennsylvania, 2001
Accredited in Business Valuation (ABV), by the AICPA, 2005
Certified in Financial Forensics (CFF), 2009
Certified Fraud Examiner (CFE), 2010
Education
John Carroll University, B.S.B.A., Accountancy, 2000
John Carroll University, M.B.A., 2002
Jerome (Jeb) Schmitt has more than 17 years of experience in financial, economic, and accounting matters. During his more than 13 years at Gleason, Jeb has focused on solving complex financial problems using advanced financial, accounting, economic, valuation, and investigative skills. He has substantial experience evaluating the financial statements and financial condition of businesses; interviewing management and key personnel; researching and understanding economic, industry, and competitive factors impacting a particular business or product line; identifying and developing businesses' core strategies; and providing sound solutions to complex problems in the form of advisory services, dispute resolution services, expert reports, and testimony.
Jeb's experience with the firm includes practicing in the areas of business valuation, intellectual property valuation, and dispute resolution, litigation support, forensic accounting, and financial restructuring. Jeb's experience in each of these practice areas often requires analysis of historical cash flow streams, development or assessment of financial statement projections, and analysis of specific demand drivers.
Jeb has led the firm's business valuation team on many engagements for a variety of purposes, including advising clients on mergers and acquisitions, resolving shareholder disputes, providing valuation reports for tax and financial reporting purposes, and providing testimony in commercial litigation. In addition, he has performed numerous valuations of intellectual property, including performing valuations of patents, trade names, customer contracts, customer relationships, and developed technology for a variety of purposes.
Jeb is a Certified Public Accountant in Pennsylvania and is Accredited in Business Valuation, Certified in Financial Forensics, and a Certified Fraud Examiner.