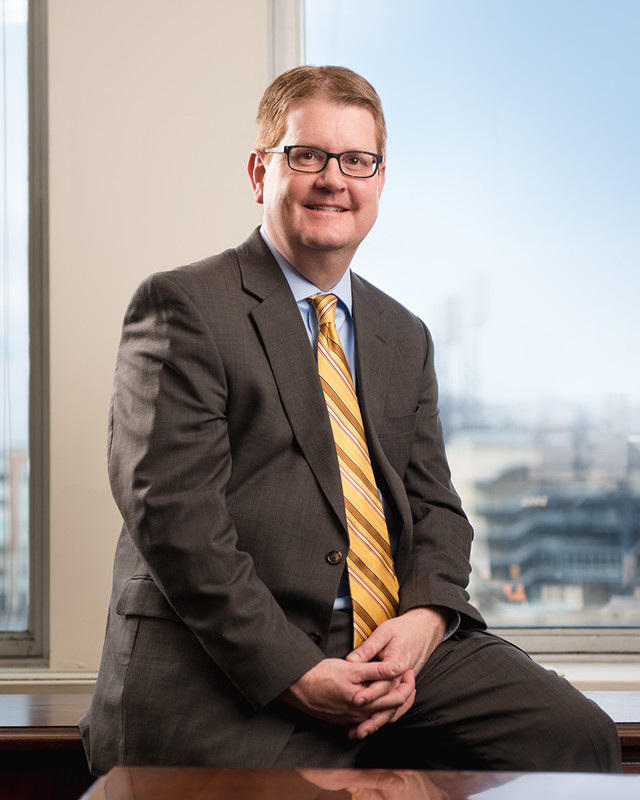 Ivan T. Hofmann
Managing Director/Shareholder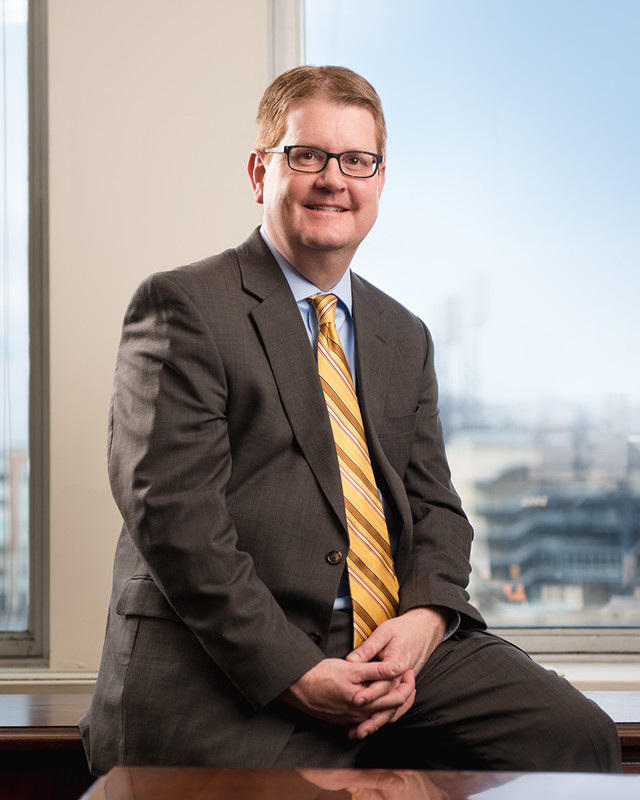 Professional Certifications
Certified Public Accountant (CPA), Pennsylvania, 1996
Certified in Financial Forensics (CFF), American Institute of Certified Public Accountants, 2008
Certified Licensing Professional (CLP), 2010
Professional Affiliations
Licensing Executives Society, Pittsburgh Chapter
American Institute of Certified Public Accountants
Education
University of Notre Dame, B.S., Business Administration, Accounting/Economics (magna cum laude), 1994
Ivan has more than 20 years of professional experience with a deep specialization in complex intellectual property matters.
His IP expertise includes extensive litigation support and testifying experience in quantifying financial damages related to patent infringement and other intellectual property issues as well as breach of contract claims, class action lawsuits, and other litigation-related matters. His experience includes using statistical, financial, and economic analysis and models related to various technical issues. He provides value-added services in all phases of litigation in various capacities, including assistance with discovery, depositions, expert opinions, and testimony during trial.
Ivan's experience with intellectual property matters includes false advertising cases, theft of trade secrets, and trademark infringement matters. He has performed analyses of irreparable harm in preliminary injunction hearings and regularly performs analyses of commercial success in connection with secondary considerations of non-obviousness. The United States Patent and Trademark Office and the Office of the Solicitor has engaged Ivan on several projects as an expert in economics regarding intellectual property issues involving patents. Ivan has experience with intellectual property issues in numerous industries, including extensive experience in the pharmaceutical industry.
As a Certified Licensing Professional (CLP), he has demonstrated knowledge and experience in analyzing license agreements and royalty terms. He assists companies in licensing negotiations with economic analysis in licensing agreements. He has also performed royalty audits on behalf of universities and corporations. Ivan's extensive knowledge of licensing is useful in his analysis of reasonable royalties in patent infringement cases.
Ivan's expertise also extends to accounting, auditing, forensic accounting, fraud investigations, and due diligence work. He has been involved in matters in state and federal courts as well as domestic and international arbitration and other forums for dispute resolution. His experience includes matters with public and private companies in a broad range of industries, including pharmaceuticals, communications, health care, manufacturing, oil and gas, coal, utilities, land development, and others.
Prior to joining the firm, Ivan was with the global firm of Deloitte in various departments for over a decade. He served numerous clients in various industries ranging in size from small, privately held companies to large, multinational Fortune 500 companies.