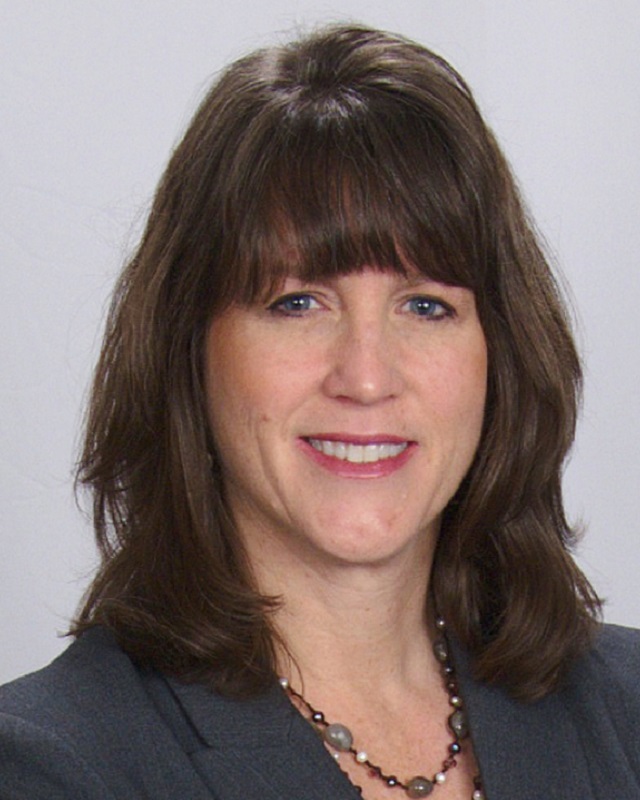 Heather D. Bays
Director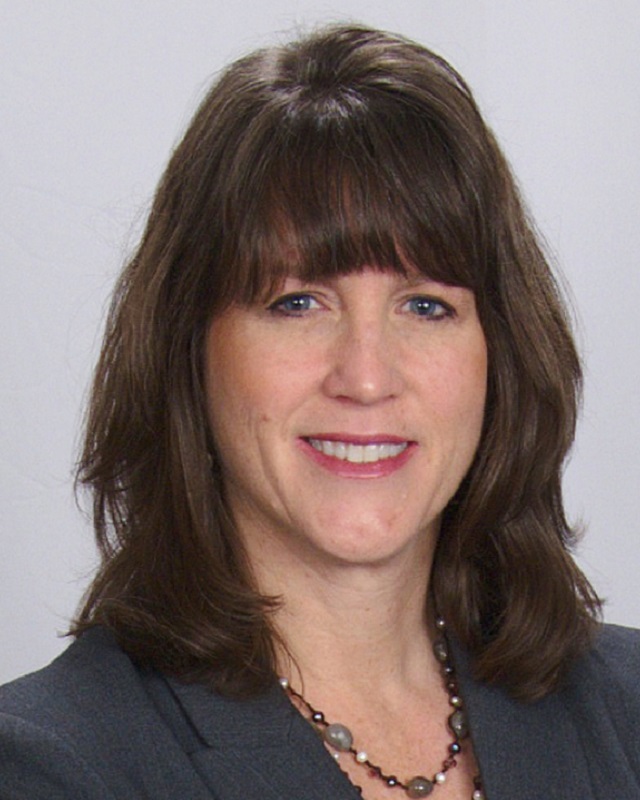 Certifications and Professional Affiliations
Certified Public Accountant (CPA), Pennsylvania (active); Colorado (active); and California (retired)
Certified Fraud Examiner (CFE)
Certified in Financial Forensics (CFF)
Chartered Global Management Accountant (CGMA)
American Institute of Certified Public Accountants
Colorado Society of Certified Public Accountants, and member of Financial Literacy Committee (2016 - present)
Association of Certified Fraud Examiners, Leadership Team of Colorado Chapter (2005-2016)
Civic Affiliations
Pi Beta Phi Fraternity, Alumnae Member
Montview Boulevard Presbyterian Church
Lowry Neighborhood Volunteer
Education
University of California, Davis, 1985
Heather has nearly 30 years of experience in the areas of forensic accounting, auditing, litigation support, and fraud investigations. She joined the firm in 1996 after working for six years in public accounting with PricewaterhouseCoopers LLP, and two years as a forensic and litigation support manager for a local accounting and consulting practice. Both firms were in California.
Heather's practice at Gleason focuses primarily on the analyses of economic damages experienced by individuals resulting from personal injury, wrongful death, medical malpractice, product liability, and employment-related matters. Her analyses have involved plaintiffs from all walks of life. She has developed or critiqued economic loss claims for unborn children and school-aged children as well as adults who were employed, self-employed, unemployed, or retired at the time of the issue at dispute.
She objectively works with both plaintiffs and defendants to develop and/or analyze the bases of their claims, and effectively utilizes financial information, government statistics, and various economic studies to support her conclusions.
Heather is also skilled at applying the appropriate jurisdictional case law, including the "total offset" method prescribed in Kaczkowski vs. Bolubasz and the present value adjustments prescribed in the Pennsylvania Medical Care Availability and Reduction of Error (MCARE) Act.
Heather has provided consulting services to attorneys and their clients in a variety of other financial matters as well, including business interruption claims, lost profits, contract disputes, and family trust issues.
Heather has taught courses on financial and accounting topics to Pittsburgh law firms as well as Gleason personnel.
Our clients rely on her energy, objectivity, and experience to help them understand the supportable financial value associated with the claims made.