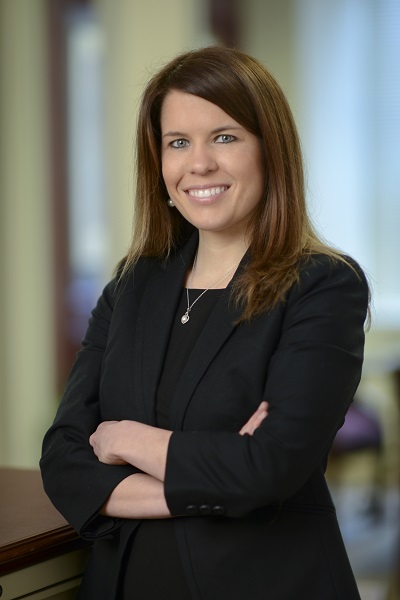 Erin Wheeler
Senior Manager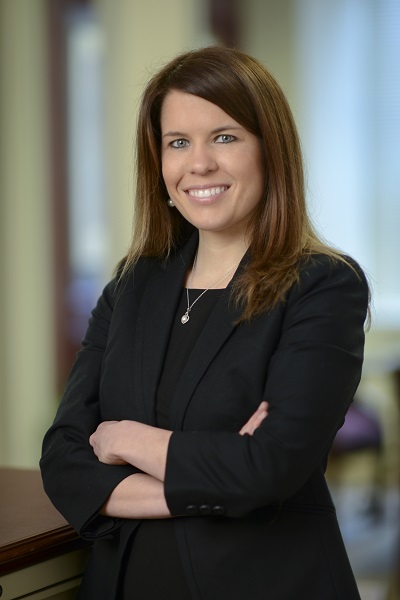 Certifications
Certified Public Accountant (CPA), Pennsylvania
Education
The Pennsylvania State University, B.S., Accounting
Erin joined our firm in 2016, bringing valuable experience in intellectual property and litigation support matters.
Erin's IP experience includes performing analysis of commercial success and nexus as part of secondary considerations of nonobviousness in patent infringement cases within the pharmaceutical industry. She has also performed damages analysis, such as disgorgement in trade secret misappropriation, and breach of confidentiality agreement cases. Her litigation support experience includes calculations of economic damages.
Prior to joining the firm, Erin spent five years with The KraftHeinz Company. While with KraftHeinz, Erin was in the Heinz North America Controllers Group, the European Financial Planning & Analysis Group, and the Corporate Accounting Group.
Before KraftHeinz, Erin spent three years with PricewaterhouseCoopers LLC as an external auditor. While in the audit practice, Erin served many clients in various industries, primarily manufacturing, legal, and education.
During her time in audit and assurance services, Erin's responsibilities included detailed analytic reviews, accounting research, analysis of client internal control assessments per Sarbanes-Oxley.
Her time in industry and practice has given her a wide range of accounting and financial planning experiences that have made her a valued member of the Gleason team.