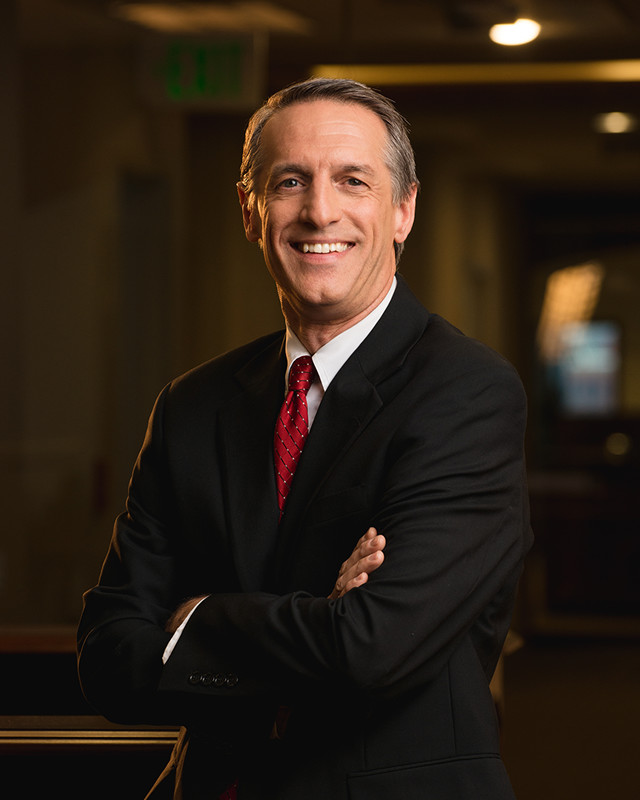 Douglas S. King
Managing Director/Shareholder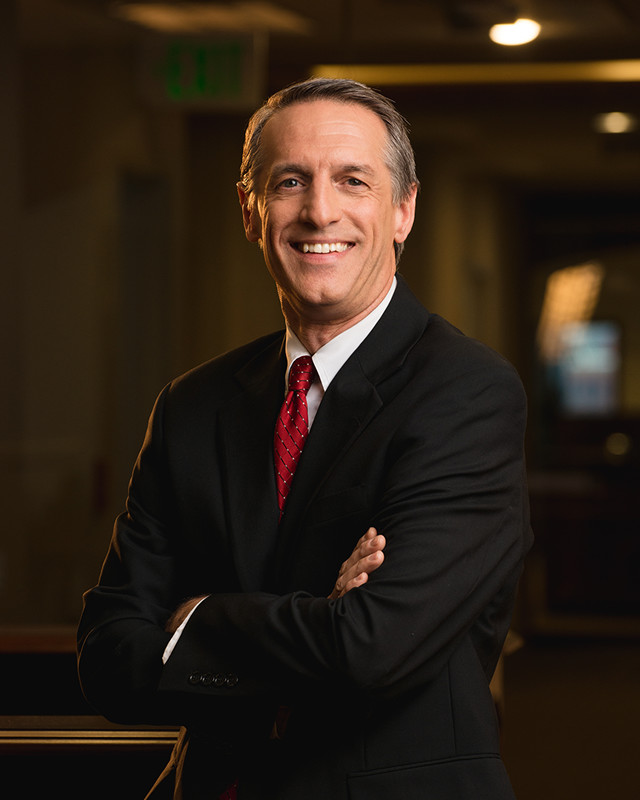 Certifications and Professional Affiliations
Certified Public Accountant (CPA), Pennsylvania, 1987
Certified Treasury Professional (CTP), 2002
Accredited in Business Valuation (ABV), 2007
Certified in Financial Forensics (CFF), 2008
American Institute of Certified Public Accountants
Pennsylvania Institute of Certified Public Accountants
National Association of Forensic Economics
PICPA Marcellus Shale Task Force
Education
The Pennsylvania State University, B.S., Accounting (with Distinction), 1985
Civic Affiliations
Ursuline Support Services, Board of Directors – Treasurer and Former Board Chairman
AARP Money Management Volunteer
Doug has more than 30 years of experience in financial analysis and financial expert services.
He provides specialized financial consulting services to attorneys, corporations, individuals, and others by analyzing complex scenarios and providing expert witness testimony related to commercial litigation, personal injury, wrongful death and employment termination economic damages, business valuation, business restructuring, fraud/forensic accounting, intellectual property matters, and trust accounting.
Doug is the leader of the firm's Personal Economic Damages practice and Energy Sector practice. His experience in litigation engagements includes the determination of lost profits and economic damages for both businesses and individuals arising from disputes in a wide variety of industries and occupations.
Doug has testified as an expert in both federal and state civil courts, the American Arbitration Association, and Orphan's Court. His analyses have been successfully used by counsel and clients in various formats, including mediation, arbitration, and settlement negotiations.
Doug's experience in performing complex financial modeling/analysis and problem solving are effective in business valuation and litigation claims, particularly in projecting future income and cash flows and assessing risk.
Prior to joining the firm, Doug was a vice president with the PNC Financial Services Group, where he held various credit risk analysis, sales, and management positions in PNC's Corporate Banking, Treasury Management, and Finance lines of businesses. Prior to joining PNC, Doug spent six years in public accounting with Ernst & Young, LLC and two years as a litigation support consultant with a national accounting and consulting firm.