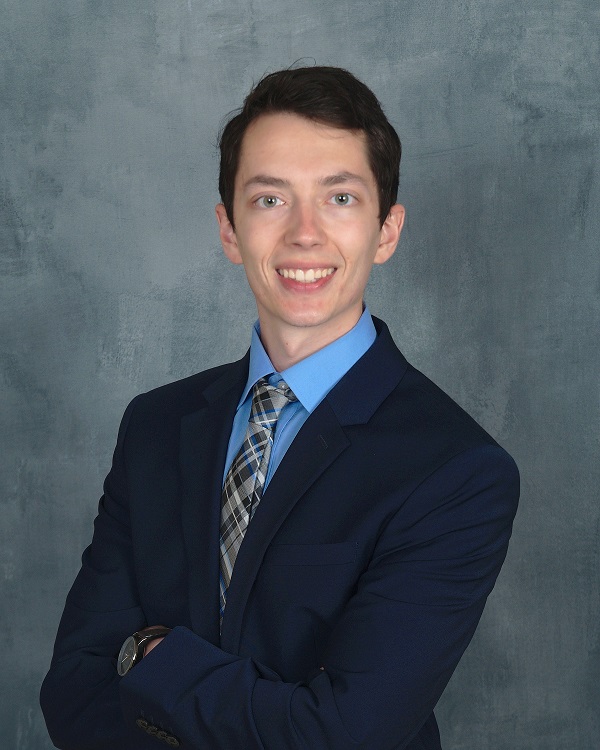 Anthony M. Maticic, Jr.
Manager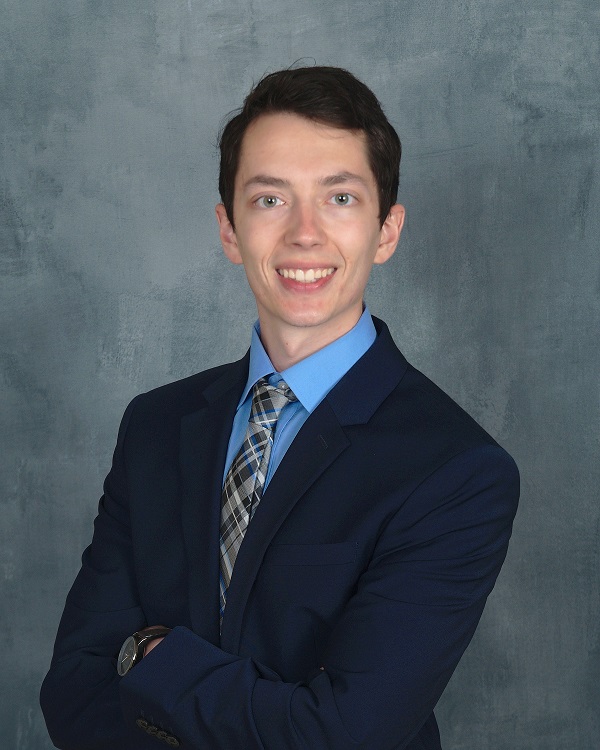 Certified Public Accountant (CPA), Pennsylvania, 2020
Accredited in Business Valuation (ABV), by the AICPA, 2022
Member, American Institute of Certified Public Accountants (AICPA)
Member, Pennsylvania Institute of Certified Public Accountants (PICPA)
Member, The Economic Club of Pittsburgh
Education
Indiana University of Pennsylvania, B.S. Accounting, B.A. Economics, 2019 (summa cum laude)
Anthony joined Gleason in 2021 as a Senior Consultant after two years of Big Four public accounting experience. At Gleason, he provides specialized accounting and consulting services in the areas of forensic accounting, intellectual property, litigation support, financial due diligence, and valuation.
Anthony has performed and assisted in valuations involving shareholder disputes, gift and estate tax planning, financial reporting, and quantifying economic damages. During his career, Anthony has provided innovative big data analysis for a variety of scenarios ranging from intellectual property damages to class action lawsuits. He also has experience with non-profits and institutions of Purely Public Charity.
Prior to joining Gleason, Anthony worked for KPMG, LLP, as an external auditor. During his time in audit, Anthony served global corporations and large privately held businesses in several sectors, focused primarily on industrial manufacturing and power and utilities. During his time at KPMG, Anthony lead substantive testing procedures, analyses of accounting estimates, and assisted in the implementation of "Fresh Start" accounting under ASC 852 for reorganizations. While in public accounting, Anthony was instrumental in managing client relationships and mentoring new employees across functions. Anthony's recent audit experience provides valuable insights into financial reporting and corporate governance issues.