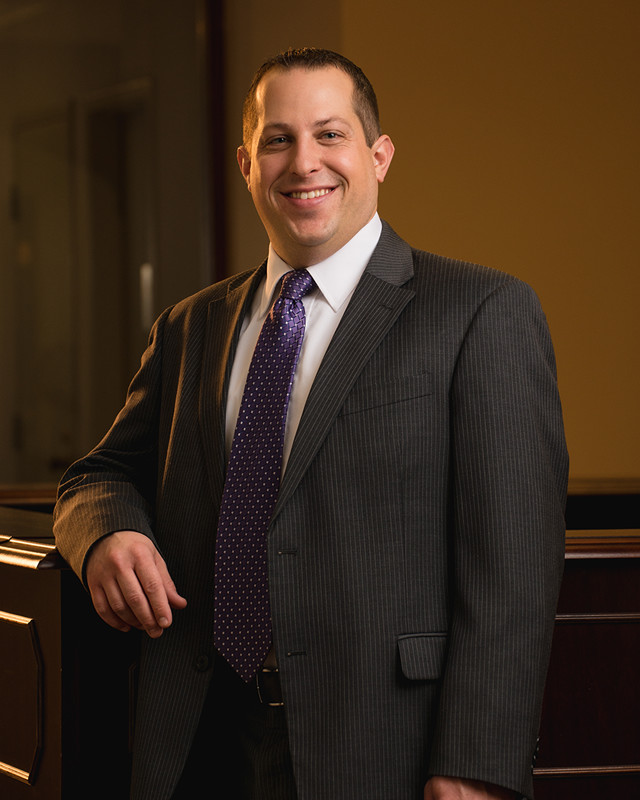 Anthony M. Masztak
Managing Director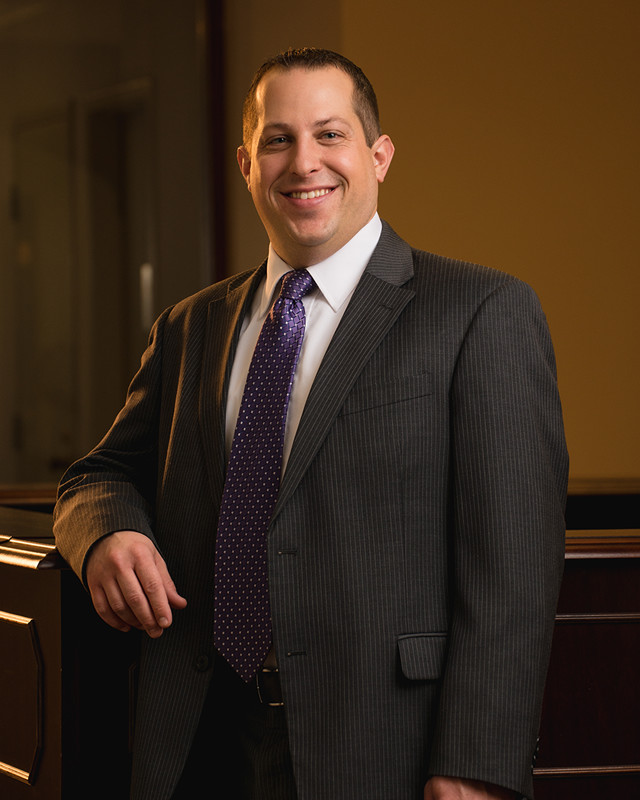 Certifications and Affiliations
Certified Public Accountant (CPA), Pennsylvania, 2002
American Institute of Certified Public Accountants, 2007
Certified Fraud Examiner (CFE), Association of Certified Fraud Examiners, 2008
Certified in Financial Forensics (CFF), 2010
Accredited in Business Valuation (ABV), 2011
Education
Duquesne University, B.S., Business Administration Accounting (magna cum laude), 2001
Tony provides financial and economic analysis specializing in intellectual property matters. He has more than 15 years of professional experience in the areas of intellectual property, accounting, fraud and forensic investigations, litigation support, valuations, and financial reorganization. Tony also serves as the quality reviewer on numerous intellectual property projects and brings his deep IP experience and knowledge to each engagement.
Tony's experience in intellectual property engagements includes analyzing and calculating damages in patent infringement and other intellectual property matters. He has extensive experience in developing and supporting claims for lost profits and reasonable royalties, evaluating secondary indicia of nonobviousness, including drivers of commercial success and nexus; performing analysis of irreparable harm in preliminary injunction hearings; and critiquing damages analyses of other experts.
Tony has significant experience in determining the potential exposure for clients with products that are potentially at risk of infringing another entity's intellectual property. In addition, Tony has considerable expertise in reviewing license agreements and analyzing royalty streams. Tony's experience spans numerous industries, including pharmaceuticals, manufacturing, electronic arts, retail, oil and gas, coal, utilities, hospitality, and others.
Tony is adept in class action litigation, including calculating the potential exposure for clients and using financial and economic analysis to assist in the class certification process. He has analyzed and discounted lost profits calculations, performed business valuations, and has experience in fraud and forensic matters. Tony's financial reorganization consulting experience includes preparation and evaluation of forecasts and budgets, identifying and implementing cost cutting measures to reduce expenses, and analysis of financial reports.
Prior to joining Gleason, Tony was a manager in the Assurance and Enterprise Risk Services department of Deloitte & Touche, LLP. During this time Tony served numerous clients in various industries ranging in size from small, privately held companies to large multinational, Fortune 100 companies, with a range of revenues from $50 million to $10 billion.