Krieger Selected to Serve as Subchapter V Trustee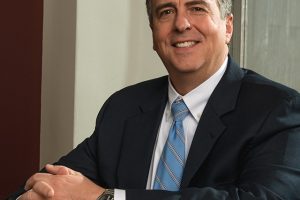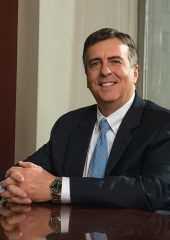 Gleason Experts is pleased to announce that William Krieger, a Vice President, Managing Director and shareholder at Gleason has been selected to serve as a Subchapter V Trustee for the Western District of Pennsylvania. Mr. Krieger currently leads Gleason Experts' bankruptcy and financial reorganization practice area.
In 2019, the United States Government enacted the Small Business Reorganization Act of 2019 ("SBRA"), which makes the Chapter 11 bankruptcy process faster and less expensive for small businesses. "The Small Business Reorganization Act represents an innovative effort to expedite and reduce the cost of bankruptcy for small business debtors to reorganize their debts and save their businesses" said U.S. Trustee Program Director, Cliff White. Under the SBRA, small business debtors (those with less than $2.7 million in debts who also meet other criteria) may voluntarily elect to proceed under a new subchapter, "Subchapter V", of Chapter 11 of the Bankruptcy Code. Among other things, Subchapter V:
Imposes shorter deadlines for completing the bankruptcy process;
Allows for greater flexibility in negotiating restructuring plans with creditors; and
Provides for a private trustee ("Subchapter V Trustees") who will work with the small business debtor and its creditors to facilitate the development of a consensual plan of reorganization.
The U.S. Trustee Program is responsible for appointing Subchapter V Trustees.
Mr. Krieger was selected from a nationwide pool of over 3,000 applicants for this esteemed position, which required that candidates demonstrate strong administrative, financial and interpersonal skills, and possess integrity and good moral character. Mr. Krieger is one of four Subchapter V Trustees appointed to serve the Western District of Pennsylvania.
Mr. Krieger's appointment as a Subchapter V Trustee is an exciting further expansion of Gleason Expert's Business Reorganization and Bankruptcy practice. For more information on how Gleason Experts assists both debtors and creditors of all sizes in navigating through challenging business turnarounds and financial reorganizations please visit https://gleasonexperts.com/gleason-experts/#Business-Reorganization or contact William Krieger at wkrieger@GleasonExperts.com.