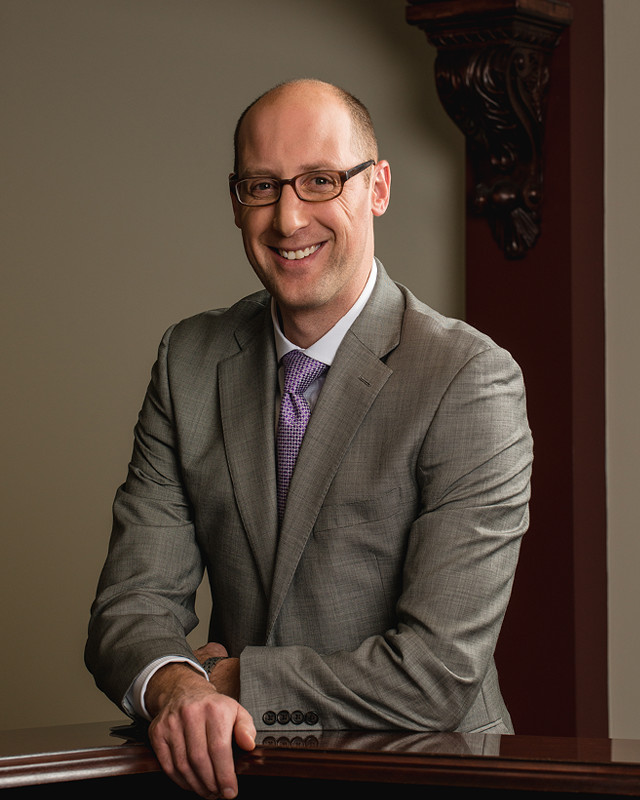 Edward H. Lebair, CPA
Manager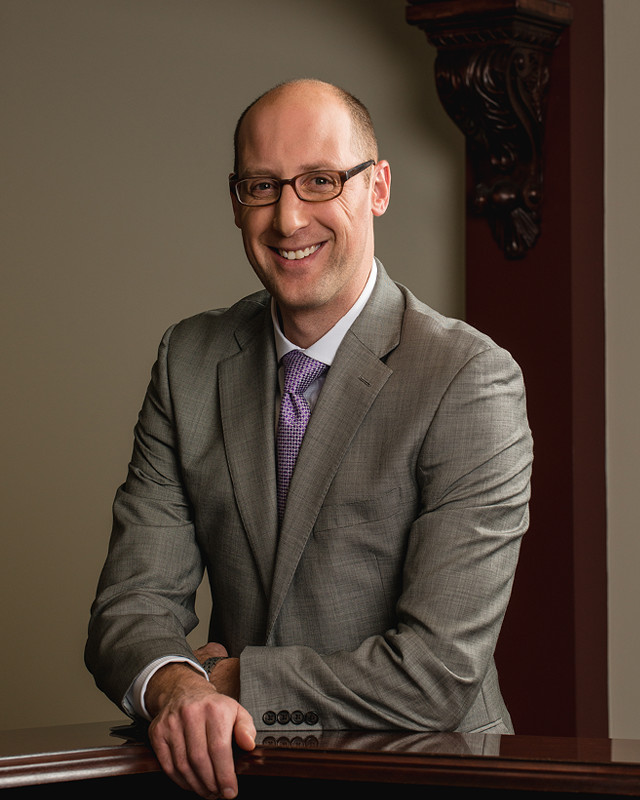 Certifications
Certified Public Accountant (CPA), Pennsylvania, 2010
Education
The Pennsylvania State University, B.S., Accounting, 2003
Edward has experience in both public and corporate accounting settings. In his most recent role, he was employed at Aesynt, Incorporated (fka McKesson Automation), where he worked as the technical accounting manager. He was responsible for overseeing the contract cycle and revenue reporting process.
Edward also spent time with PNC Bank, where he was employed in the private equity and alternative investment group. Edward's primary responsibilities included the review of underlying company valuations, preparation of the group's quarterly financial reporting package, and compliance reporting.
Edward has three years of public accounting experience with both "Big Four" and regional public accounting firms. Upon graduating, Edward took a position with Rothstein Kass & Company, LLC, a leader in attestation and administration services for hedge funds and other alternative investment companies. He was responsible for planning, executing, and reviewing various attestation engagements as well as providing the monthly administration services for several clients. Edward later joined Deloitte & Touche as a senior auditor and continued to perform attestation engagements of alternative investment companies.