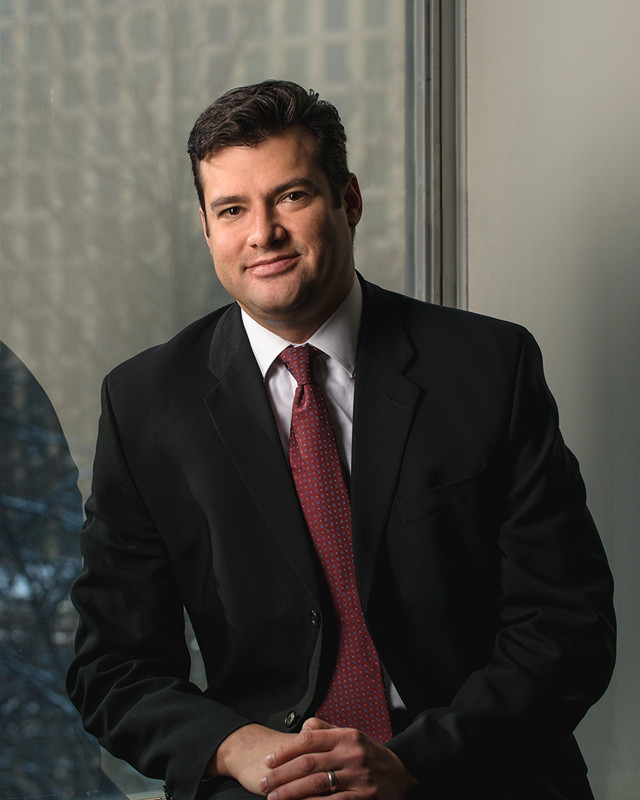 Gregory T. Landgraf
Director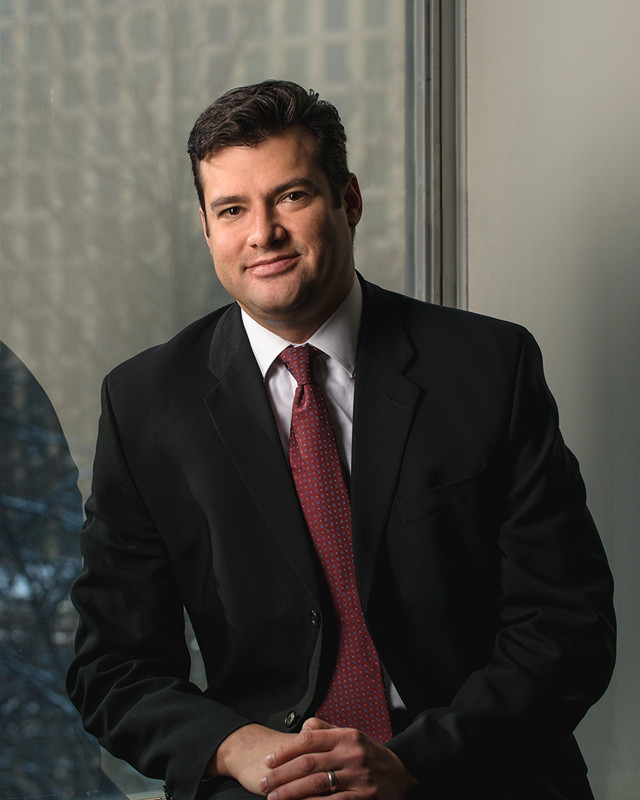 Certifications
Bar Admission, Pennsylvania, 2008
Certified Public Accountant, Pennsylvania, 2002
Accredited in Business Valuation, 2015
Chartered Global Management Accountant, 2014
Certified Fraud Examiner, 2003
Education
Duquesne University School of Law, Juris Doctor, 2007
Slippery Rock University, M.S., Accounting, 2001
Slippery Rock University, B.S., Business Administration, 1998
Professional Affiliations
Allegheny County Bar Association
American Institute of Certified Public Accountants
Association of Certified Fraud Examiners
Duquesne Law Alumni Association
Pennsylvania Council of Mediators
ICC International Court of Arbitration Young Arbitrators Forum
Greg specializes in litigation support, Alternative Dispute Resolution, and forensic investigation. Greg advises independent and in-house counsel on damage theory, quantum of damages, discovery, and trial strategy, particularly with regard to economic, financial, and technical accounting questions in commercial litigation.
Greg also provides neutral arbitration and mediation services for clients in Alternative Dispute Resolution forums, especially when the dispute arises out of technical financial or accounting issues, or documents in the German language or prepared under German accounting standards. Greg has also led forensic investigations of money laundering, corruption, antitrust, and securities law violations.
With more than 15 years of experience in the United States, United Kingdom, and Germany, Greg has provided consulting to numerous international businesses in a wide variety of industries and circumstances. Those engagements have included expert witness analyses and opinions, neutral third-party expert determinations in ad-hoc arbitrations, and the authoring of arbitral awards before the ICC Court of International Arbitration and the International Centre for Settlement of Investment Disputes.
Greg speaks fluent German, and has worked on a number of projects with German-speaking clients, documents in the German language, and financial statements prepared under the Handelsgesetzbuch (German accounting standards).
Greg was previously with Gleason for six years, and rejoined the firm in 2014. Before he returned, he worked as in-house counsel for FedEx Ground's regulatory and compliance law group. Prior to FedEx Ground, he was a senior manager with Alvarez & Marsal Global Forensic and Dispute Services in Munich, Germany, and London, United Kingdom, and before that, he was a manager with the dispute services practice of PricewaterhouseCoopers in Frankfurt am Main, Germany.