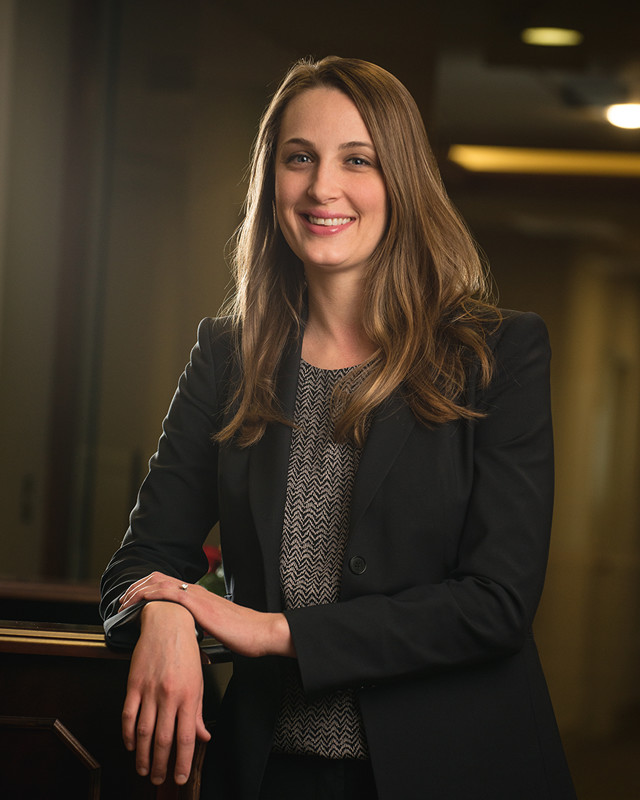 Alicia Martin
Senior Manager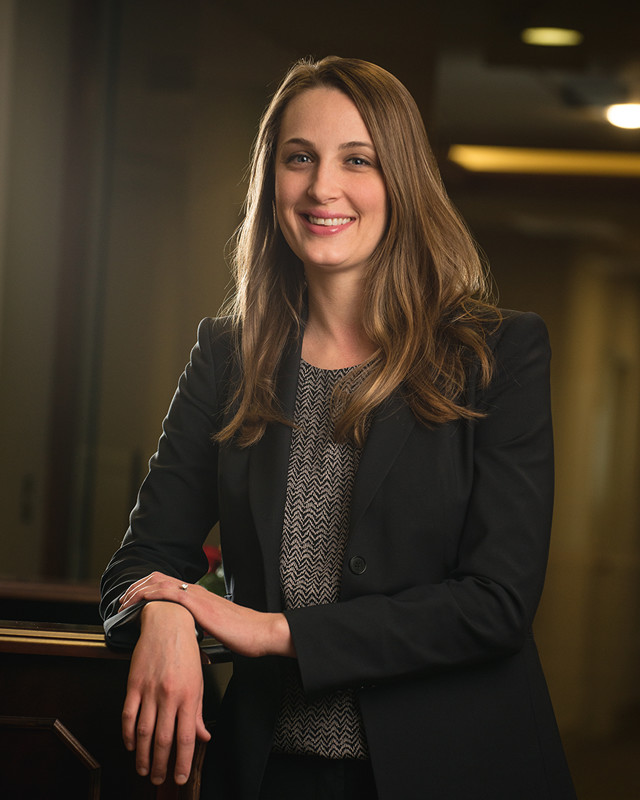 Certifications
Certified Public Accountant (CPA), Pennsylvania, 2008
Member, American Institute of Certified Public Accountants
Certified in Financial Forensics (CFF), 2013
Education
The Pennsylvania State University, B.S., Accounting, 2006 (with Distinction)
Alicia is experienced in intellectual property and litigation support matters.
Her IP experience includes performing analyses of commercial success and nexus as part of secondary considerations of nonobviousness in patent infringement cases within the pharmaceutical industry. She has also performed damages analyses, such as lost profits and reasonable royalty calculations, in patent infringement cases and analyses to determine the potential exposure for products that are at risk of infringing another entity's intellectual property. Her litigation support experience includes calculations of lost profits associated with breach of contract claims.
Before joining the firm, Alicia served as a senior corporate accountant at Black Box Corporation, where she was involved in due diligence, purchase price allocations, financial analyses, and corporate reporting.
Earlier in her career, she worked as an audit senior at the Pittsburgh office of Deloitte & Touche LLP. Her experience there included audit and assurance services related to financial statements of both private and publicly traded entities.