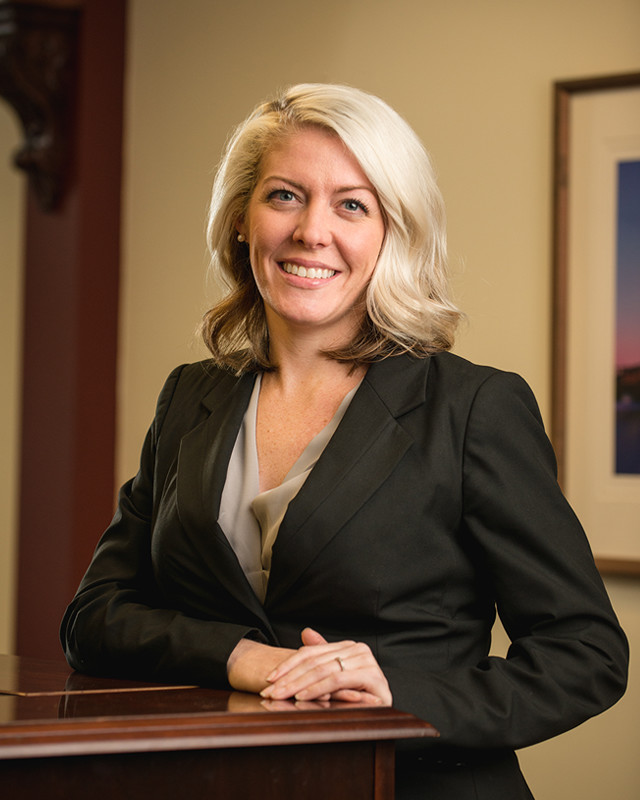 Aaryn K. Hogue
Manager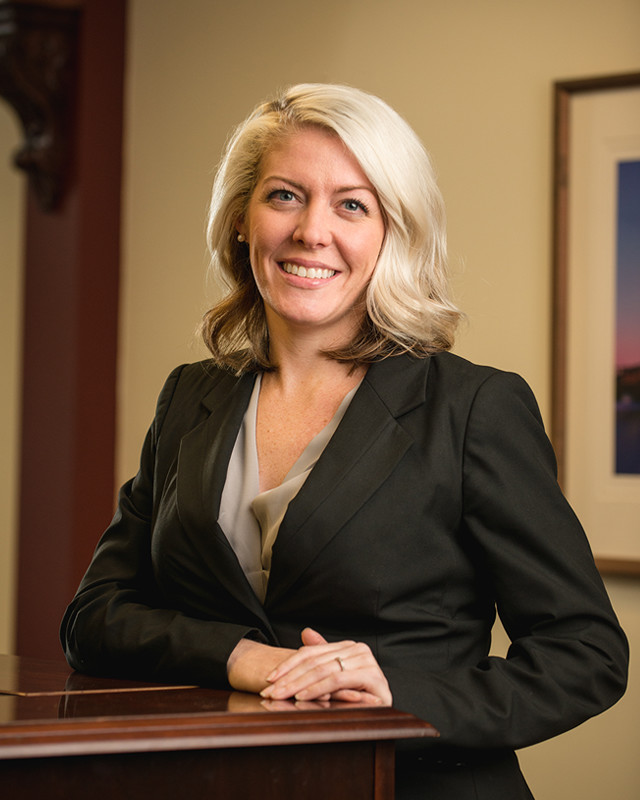 Certifications
Certified Public Accountant (CPA), Pennsylvania, 2010
Certified Fraud Examiner (CFE), 2012
Certified in Financial Forensics (CFF), 2015
Education
Indiana University of Pennsylvania, B.A., Criminology Pre-Law, 2003
Indiana University of Pennsylvania, A.A., Accounting, 2004
Experience
Aaryn brings more than 10 years of experience in public accounting to our firm, with deep expertise in forensic accounting, fraud-related matters, and litigation support.
She is currently a member of Gleason's Forensic Accounting Practice Specialty team, the Association of Certified Fraud Examiners (ACFE), and the American Institute of Certified Public Accountants (AICPA).
Aaryn's specialty is "following the money" – whether that involves understanding a complex fraud investigation, quantifying an embezzlement scheme, or performing a forensic/financial analysis. She often assists clients seeking to recover their losses through applicable insurance channels. Aaryn is an expert at helping her clients understand and minimize their potential exposure and vulnerability to fraud through risk assessment, and design and implementation of internal control systems.
Aaryn graduated summa cum laude from Indiana University of Pennsylvania and was inducted into Alpha Phi Sigma (the National Criminal Justice Honor Society). She was also an active member of the Criminology Association and editor of the Criminology Department newsletter.
Before joining Gleason, Aaryn completed her internship with the Allegheny County District Attorney's Office.