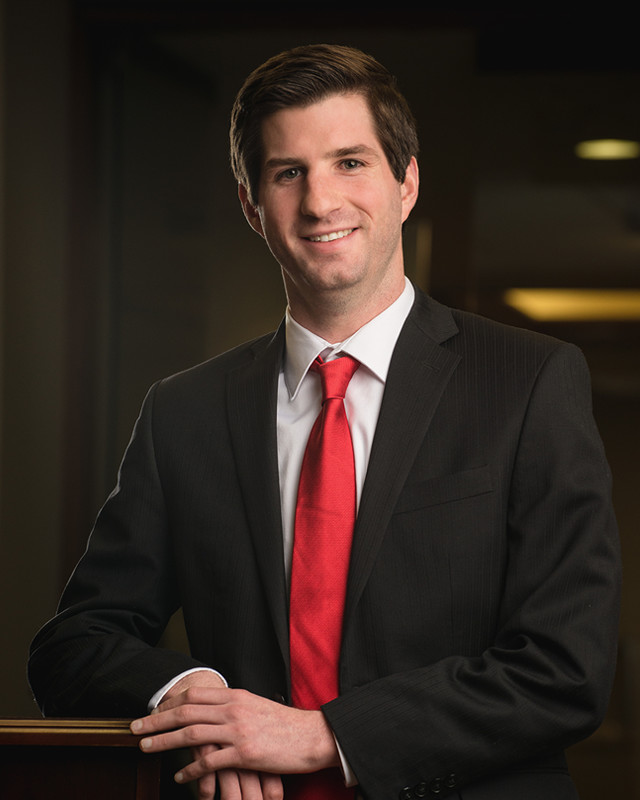 Tom Ravenstahl
Senior Consultant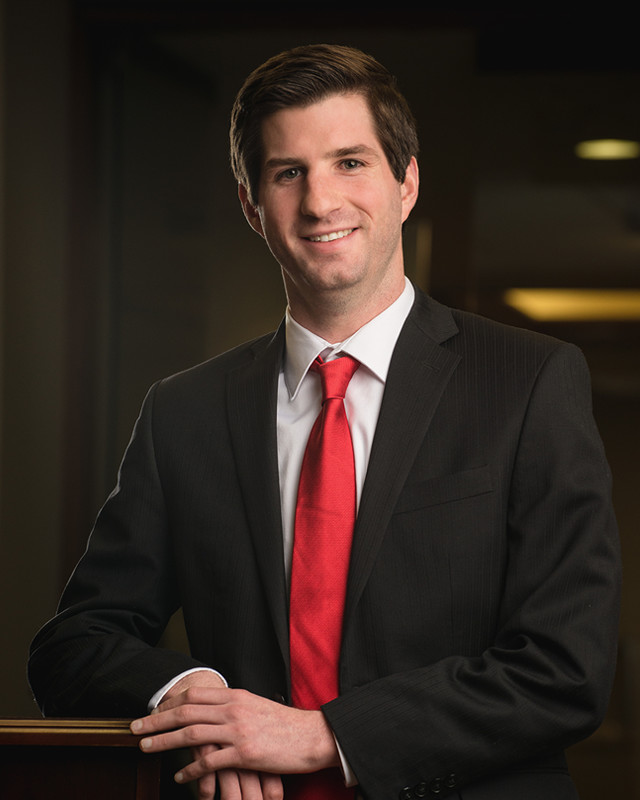 Education
University of Nebraska-Lincoln, B.S.B.A., Accountancy, 2010
University of Pittsburgh, M.B.A., Finance, 2016
Tom has more than three years of experience with business valuations, litigation support, forensic accounting, and economic loss calculations.
Prior to joining Gleason, Tom worked as an analyst and review manager measuring economic damages resulting from the Deepwater Horizon Oil Spill with the Gulf Coast Claims Facility and BP America. While on the project, Tom was exposed to damage calculations for the following industries: seafood and fishery, petroleum, hospitality and tourism, retail, manufacturing, and construction. Aside from damage calculations, Tom contributed to multimillion-dollar settlement negotiations with major seafood processers and wholesalers throughout the Gulf of Mexico region.
While pursuing his M.B.A., Tom completed a summer internship at Vanguard, where he worked as a corporate financial analyst intern within the Enterprise Team.